Back to news
Sonotron - Programme 2023-2024
News
Published on 24.07.2023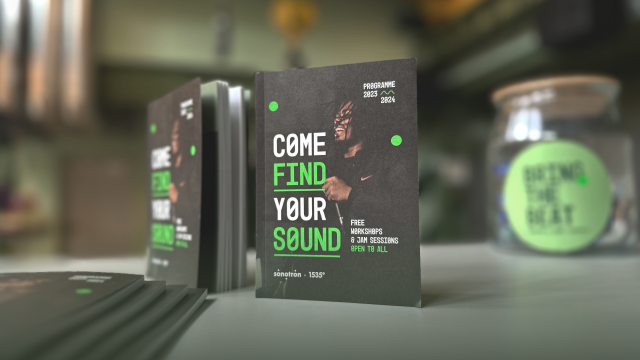 Check out Sonotron's new workshop and jam session programme from September 2023 to July 2024.
Take part in a season filled with creativity and collaboration, where you can grow as an artist, learn from industry professionals and connect with other music enthusiasts.
The best part? This whole season's programme is completely free and open to everyone. Take your pick from 60 workshops and jam sessions and take your music to new levels.