Kesselbetrib
coffee house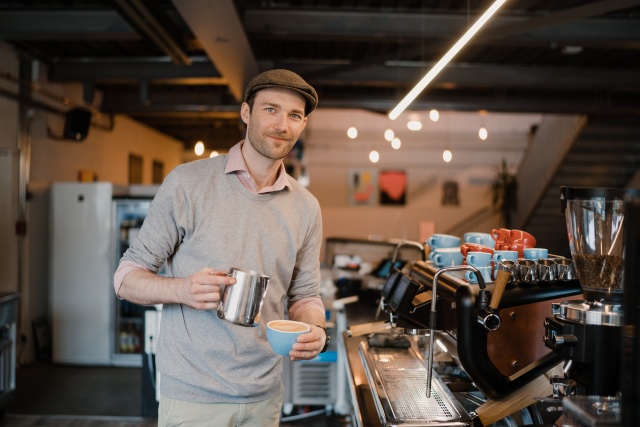 Welcome to Kesselbetrib, where coffee, lunch, and culture come together in one unique space. Our passionate founder Jacques has created a coffee shop dedicated to providing you with an unforgettable experience.
Located in the heart of the city of Differdange, Kesselbetrib offers an inviting and cozy industrial atmosphere where you can enjoy the best coffee in town. We source our beans from local farmers who share our commitment to ethical and sustainable practices, ensuring that every cup of coffee is of the highest quality.
In addition to our coffee, we also offer a delicious selection of sandwiches, pastries, and other treats. Whether you're stopping in for a quick bite or a leisurely lunch with friends, our menu has something for everyone.
But Kesselbetrib is more than just a coffee shop. It's the perfect place to unwind, catch up with friends, or simply take a moment to yourself. Art enthusiasts can enjoy themselves at the Kesselbetrib too as they organise art exhibitions of local artists, workshops and events.
For coffee enthusiats the Kesselbetrib has its own shop with a large scale of products for your personal enjoyment at home, like local roasted coffee beans, Chemex, Aeropress, V60, filter paper, french press…
So why not come and experience Kesselbetrib for yourself? With our delicious coffee, tasty food, and vibrant cultural events, there's something for everyone to enjoy. We can't wait to see you!
Contact Kesselbetrib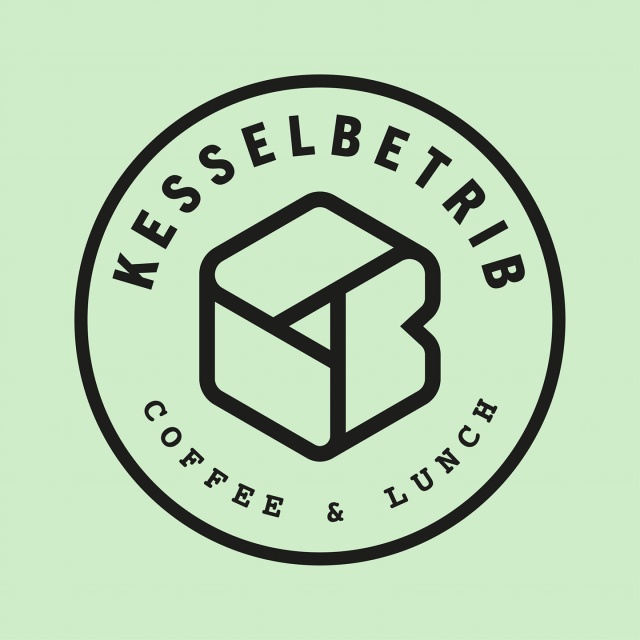 Building

C

Floor

0

Space

-