Kesselbetrib
coffee house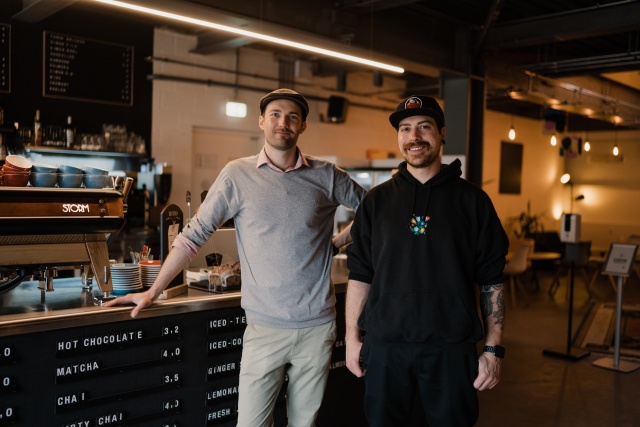 Creative Day Open Doors
Kesselbetrib Visit
Kesselbetrib is a specialty coffee house, lead by Jacques & Mauro who want to combine coffee, lunch and culture. Providing a large variety of coffee specialties, selfmade ice teas, lemonades and fresh cold pressed juices. They serve fresh home made bakeries, sandwiches and lunch with vegetarian and vegan alternatives, prepared from fresh local products every day.
Wether you enjoy your coffee and lunch in this cozy industrial environment with an urban touch or grab your coffee and meal to go, Kesselbetrib is the right place for people caring about concious nutrition.
Art enthusiasts can enjoy themselves at the Kesselbetrib too as they organise art exhibitions of local artists, workshops and events.
For coffee enthusiats the Kesselbetrib has its own shop with a large scale of products for your personal enjoyment at home, like local roasted coffee beans, Chemex, Aeropress, V60, filter paper, french press…
Kesselbetrib also cares about the environment. They try to reduce waste as much as possible by using eco friendly packaging and reusable cups to go.
Contact Kesselbetrib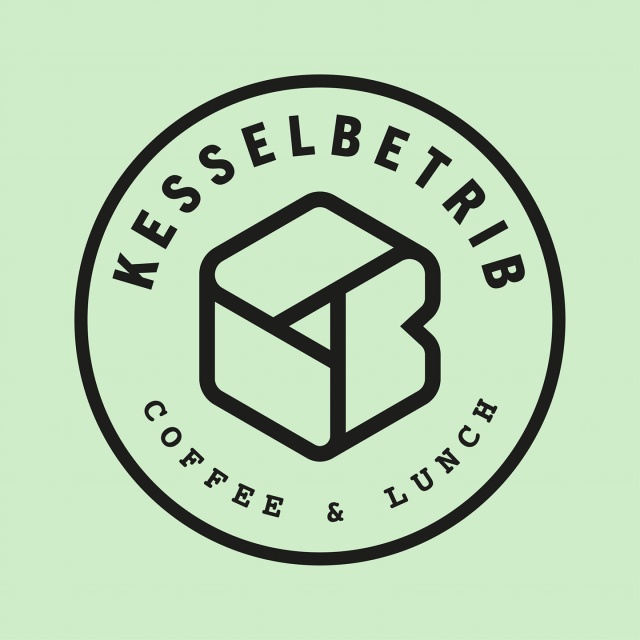 Building

C

Floor

0

Space

-