Julie Wagener
Illustrator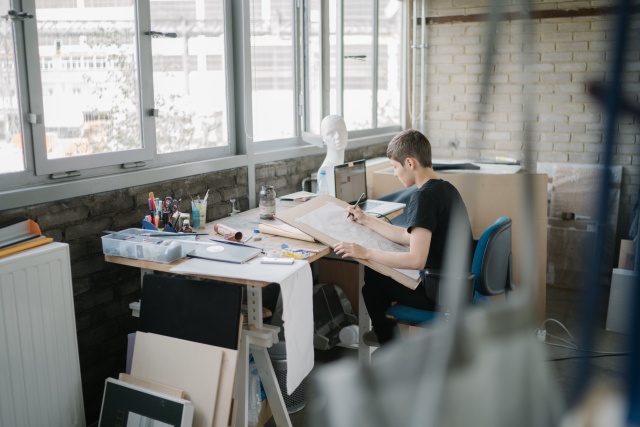 Creative days portes ouvertes
Julie Wagener vous ouvre ses portes.
With a fascination for the peculiar and a desire to challenge the way we perceive everyday things, Julie Wagener is the artist to turn to for compelling and meticulous images infused with mystery. Her illustrations are mirrors of a secretive yet familiar visual vocabulary that belongs to an imaginative realm nurtured on a steady diet of eerie folklore, art and film history, and a pinch of Lovecraftian delights.
Her ambition is to create intricate and unique artwork suitable for
book design and illustration
package and branding design
textile and merchandise products
advertising and poster design
She wants her atmospheric and intriguing narratives to resonate with the viewer through the love for detail and handcraft, meaningful characters and powerful compositions.
Contact Julie Wagener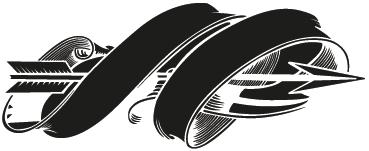 Building

C

Floor

2

Space

206