Back to news
Sonotron - Fermeture en décembre
News
Published on 15.12.2022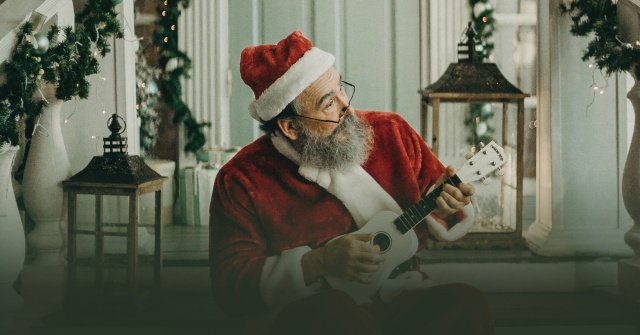 Sonotron is taking a short winter break. But don't be sad, we will be back very soon!
In the meantime, you can take a look at our upcoming workshops.
We are closed from Saturday 24 December 2022 until Monday 2 January 2023.
Enjoy the holiday season!
We hope to see you next year with a fresh and creative mind as always.
Your Sonotron team!